nexStory
Whatever We Look at the History We can See the Future
nexStory
Whatever We Look at the History We can See the Future
nexlooks Agency is the first specialized agency in the field of market analysis and data science in the country, whose main goal is to create added value based on data from marketing research and market research. The main mission of nexlooks is to turn Data into Insight, Solution, Strategy and Plan. But what is the story of launching this agency?
Our story goes back many years. When we entered the field of market research in the country and realized that we are a long way from developed countries, especially in the field of data analysis related to market research. We found that although market research in Iran has experienced good growth, but still many companies cannot properly use the data collected in the marketing research process and turn it into value and solution. Some companies may even have a lot of data in their organization but do not know how to use it. This issue is largely related to the lack of market analysis techniques and models and data science in Iran. In particular, Data Science techniques that can ensure the added value of organizational data.
Therefore, in the form of a team consisting of experts in various fields, we tried to import advanced models of Market Analysis and Data Science from leading international agencies and use them in a practical way. Advanced models in the field of brand positioning; Customer Segmentation; Market Opportunities Analysis; Gap Analysis; Business Intelligence (BI); Growth Strategy; Analytical models of brand performance, brand audit and re-branding; Advanced models for measuring the effectiveness of advertising (Ad Effectiveness), etc., which can provide organizations with optimal solutions and plans for growth and development. Our goal was to create models to use as much data as possible to cover marketing goals. This was certainly difficult because these models and techniques are not readily available on the Internet or have not been published in books. These techniques and models have been the work of agencies over time and certainly do not make them easily available to others. We went through a difficult path to be able to identify these techniques and implement their models in market research reports in Iran. After succeeding in the first phase, that is, using Data Science techniques in market research reports, we entered the second phase and tried to analyze marketing and organizational data in a specialized way and use them to present organizational growth strategy, strategy and Use marketing programs as well as market entry programs (GoToMarket Planning). We are now proud to be known as the first and only specialized agency active in the field of Marketing Data Science in the country.
2015
The First Step
---
Forming the idea of launching the first specialized agency for Market Analysis and Data Science in the country.
2016
The First Modal
---
Development of the first Business Intelligence models and advanced market data analysis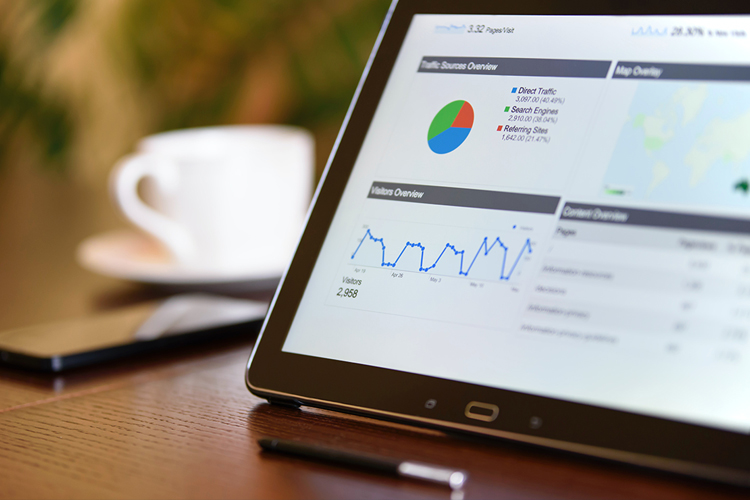 2017
The First Value
---
Successful completion of the first Data Mining project
2018
The First Ten
---
The first ten successful projects in terms of Market Data Analysis for the top companies in the country (Freelance)
2020
The Record
---
Achieving a project record for 30 different companies in the country
2015
The First Step
---
Forming the idea of launching the first specialized agency for Market Analysis and Data Science in the country.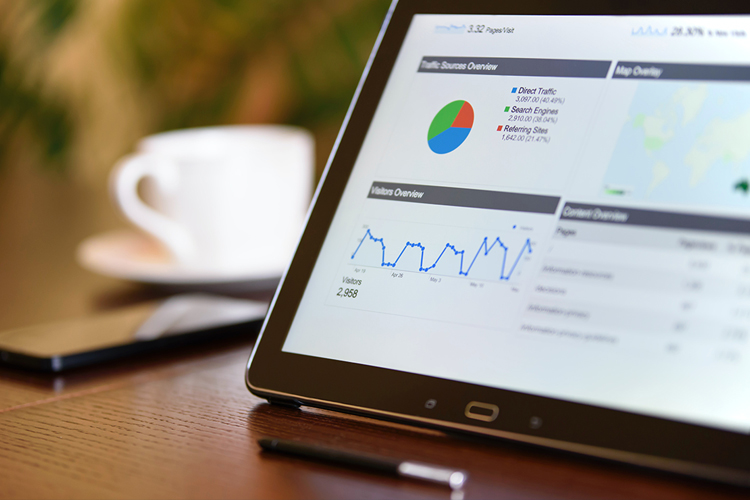 2016
The First Modal
---
Development of the first Business Intelligence models and advanced market data analysis
2017
The First Value
---
Successful completion of the first Data Mining project
2018
The First Ten
---
The first ten successful projects in terms of Market Data Analysis for the top companies in the country (Freelance)
2020
The Big Jump
---
Join to the largest Market Research agency in the country (IRC Group)
2020
The Record
---
Achieving a project record for 30 different companies in the country